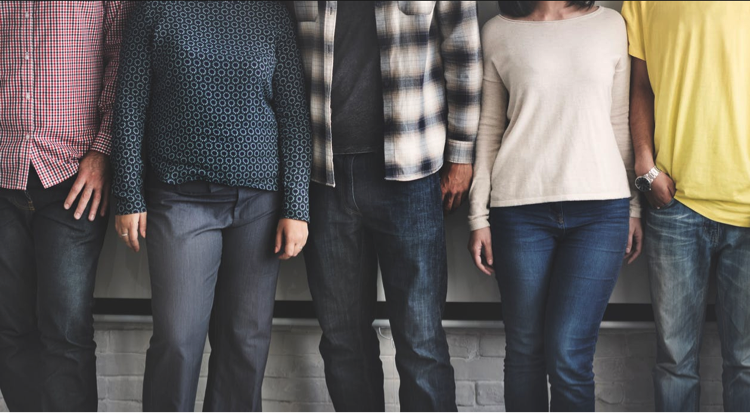 At Assisted Recovery, we believe that healing with others is the best way to cure addiction. Group sessions allow you to learn about the opioid recovery process with others who are going through the same thing. Group sessions also provide support and motivation from others that want to maintain the same recovery goals after addiction recovery. During recovery, you will meet strong individuals that will support and root for you during this process.
Group sessions offer many benefits to suffering addicts. First, group sessions allow you to listen to another person's problem and see how they solve it. This would allow you to reflect on how you would solve the situation. Also, someone could have the same problem as you, but is too nervous to speak up. They now benefit from you bringing up the issue.
Another great aspect of opioid addiction group sessions is being able to form relationships with people that can then be used outside of sessions for support and encouragement. Finding someone who understands exactly what you are going through can be a huge help to the recovery process. People have formed lifelong friends through these programs. Without meeting these people, they would have never recovered from opioid addiction.
We create a sense of community through group sessions that simply cannot be replaced. Opioid addiction does not own you.
Call us at (401) 228-7866 or walk-in today to get your life back on track.