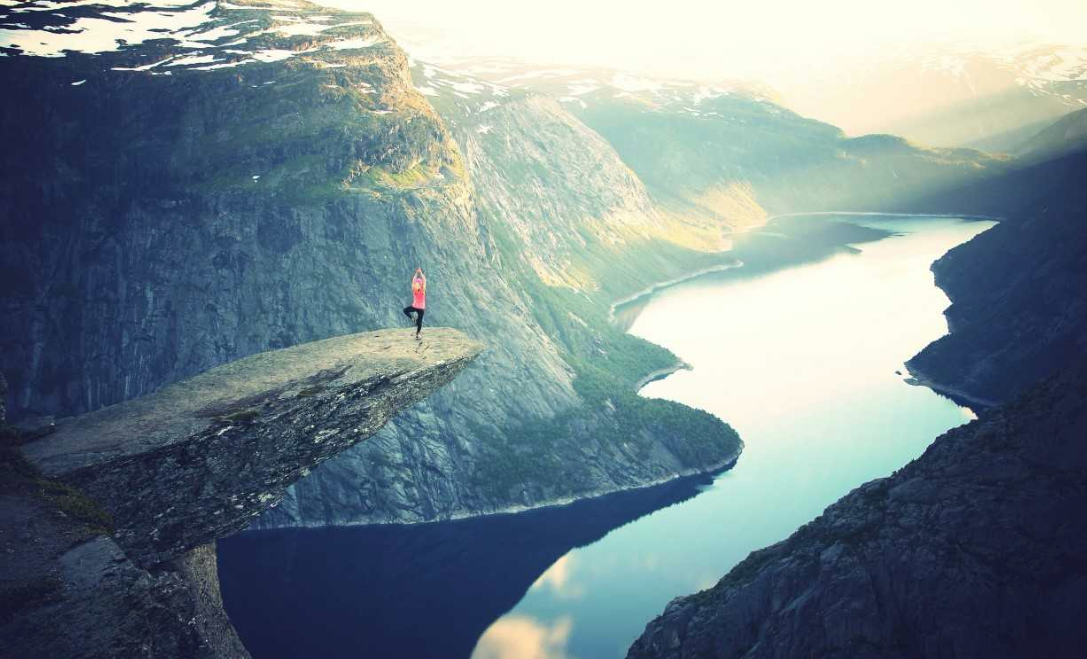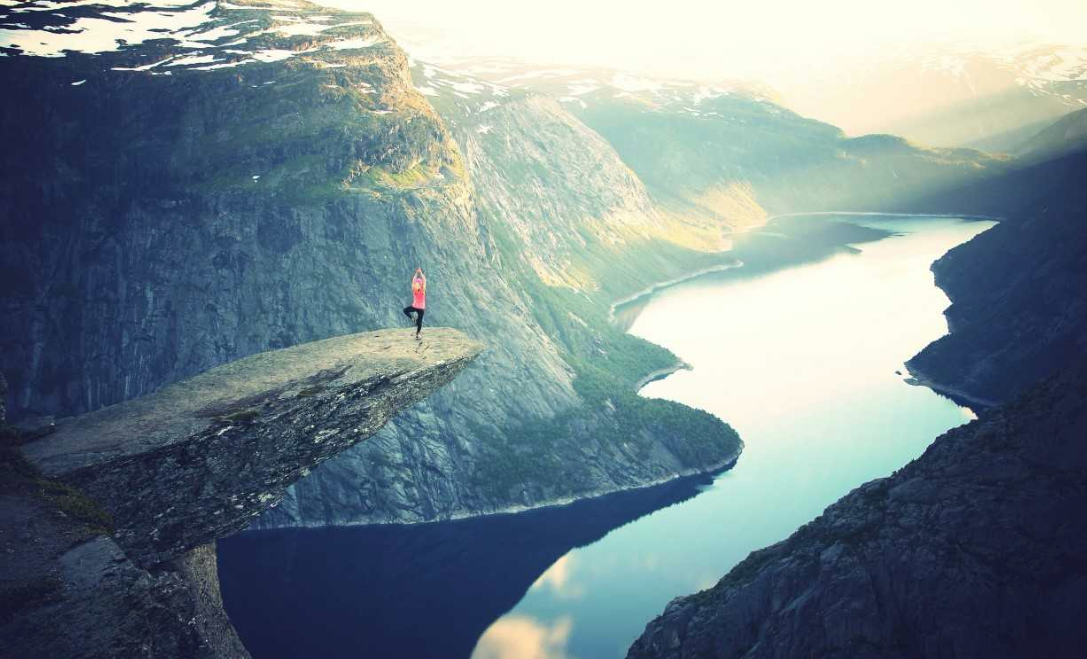 Having a happy, healthy, balanced life is very important. We want to help you improve your quality of life and we have a few ways to help you do so all while increasing your happiness. We want to help you achieve success, whether it's in your work life or everyday life.
1 – Meditate For 3-5 Minutes Per Day:
Meditation can help you remain calm and relaxed throughout your daily life. It can help you reflect what you want to achieve as well as being thankful and appreciative of your blessings and just have an all-around more spiritual life.
2 – Workout at The Gym:
Working out can greatly increase your quality of life, busying yourself in something that can help you have a healthy lifestyle can be rewarding and relaxing.
3 – Set Milestones:
Setting milestones can help you balance your goals in life, for example: say you're trying to lose 100 lbs., instead of focusing on losing the 100 lbs. set a milestone for every 10 lbs. This will help you with your goal setting.
4 – Start Writing Down Things You're Grateful For:
Everyday or every week, take a moment and write down a few things you're grateful for, this will have a positive effect on your life because you'll realize how much you have to be grateful for.
5 – Set Goals:
Setting goals can help you achieve where you want to be in life. Some goals you may want to set are relationship goals, physical goals, spiritual goals, mental goals, career goals, and financial goals. As these kinds of goals can greatly improve your life and help you achieve greatness on where you want to be.
These are just a handful of ways to help you change your life in a positive way! Give them a try! You won't be disappointed in your results if you stay focused and dedicated. Good luck!